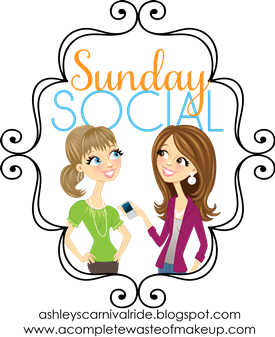 1. What is your favorite type of workout to do? Haha, who has an actual favorite workout!? Oh, you do! Well go on with your bad self!
2. What is your favorite guilty pleasure candy or sweet? Reese Peanut Butter anything. I love the holiday ones...Eggs, Christmas trees, pumpkins ect. I love that they are way more peanut butter then chocolate. I was just telling Matt Friday that haven't had one since Christmas. At 170 calories I better stay away from them though!
Your mouth is watering now isn't it!?
3. What is one thing you continuously forget to do?
Oh that is easy, check the mail. I will go days without checking it unless I know I have something coming then I am on top of it. Matt has checked it before and it was packed full. Maybe I am subconsciously avoiding it because of the bills, ha!
4. Do you prefer post-its or phone reminders?
Why? My phone hands down. I LOVE the calendar and notepad feature on my iPhone.
I am not good at remembering to take a hand written grocery list with me when I leave the house so I just do it on my phone so it is always with me. My calendar has everything from doctors appts to blog stuff on it. I love that it syncs up with Matt's iPhone so he can see what is going on that day if need be.
5. What is your favorite picture currently on your phone that always makes you smile?
Oh I have so many. I am always taking pictures of the kids but if I have to pick one it would be this one...
Seriously cute, right!?


Happy Easter everyone! Hope you all have a fabulous day with your loved ones!